9 Items to Pack for a Great Day on Your Boat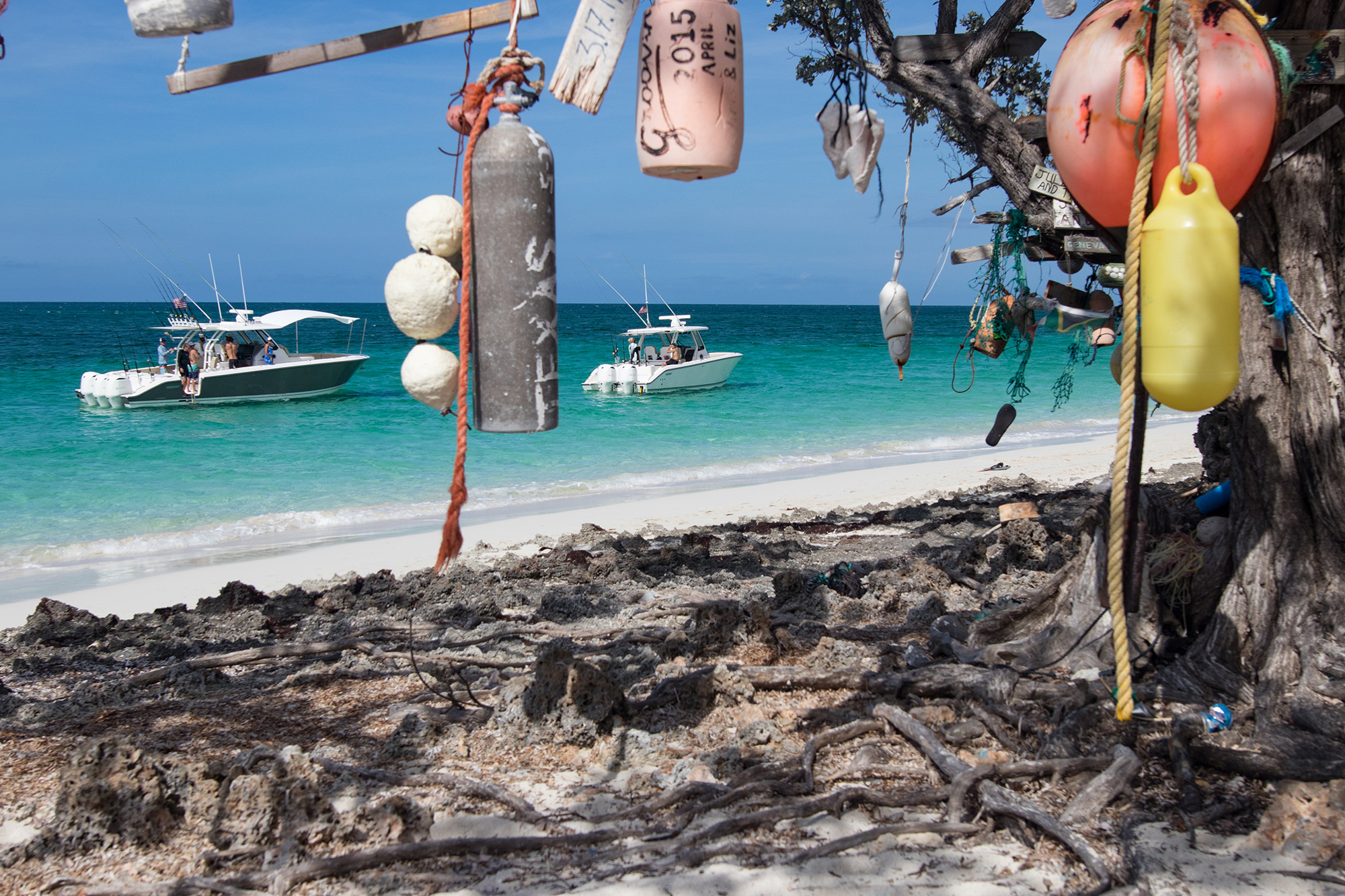 We all love spending time on the water. Whether you're fishing, swimming, diving, hanging out at the sand bar or just cruising, it's important to make sure you have everything you need for the perfect day onboard. To help you prepare, here's our list of the 9 items to pack for a great day on your boat.
All of the items we're recommending today are exclusively available from the Pursuit Boats Collection - our online store dedicated to decking you out with Pursuit Boats apparel and accessories. It's open 24/7 and you can visit it right here.
We hope you enjoyed our essential list of 9 items to pack for a day on the boat. Keep an eye out for future posts where we'll cover more content like this, so if you enjoyed reading this article, please be sure to bookmark our blog and check back often!